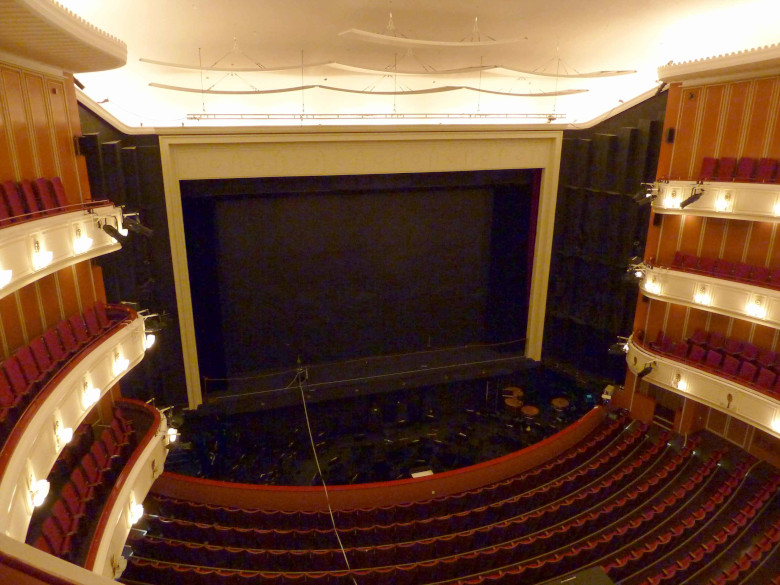 The monumental building of the Rheinoper Düsseldorf was modernized in the period of 2006-2007. In 2011 the size of the orchestra pit was increased. The goal of the increase of size was to create sufficient space for the musicians during 'big' operas by, for example, the composers Richard Wagner and Richard Strauss. To achieve this the 29 front seats had to give way. At the same time, the aim was to improve the acoustics of the orchestra pit for the musicians.
Contribution of Peutz
During the renovation, Peutz has, among other things, provided the room-acoustic aspects of the augmentation of the orchestra pit. The design was also produced from the audiovisual installations in the orchestra pit and the hearing impaired installation in the auditorium.
For this, Peutz predicted the acoustic consequences in advance using computer simulations and extensive acoustic measurements. Peutz also proposed optimal measures to improve the hall acoustics of the new orchestra pit, and with it the ensemble of the orchestral musicians, and to reduce the loudness in the box.
The orchestra pit is equipped with diffusors, the proscenium walls reflects better to the orchestra and reflectors have been placed under the ceiling. The musicians responded enthusiastically to the improvement of the hall acoustics.