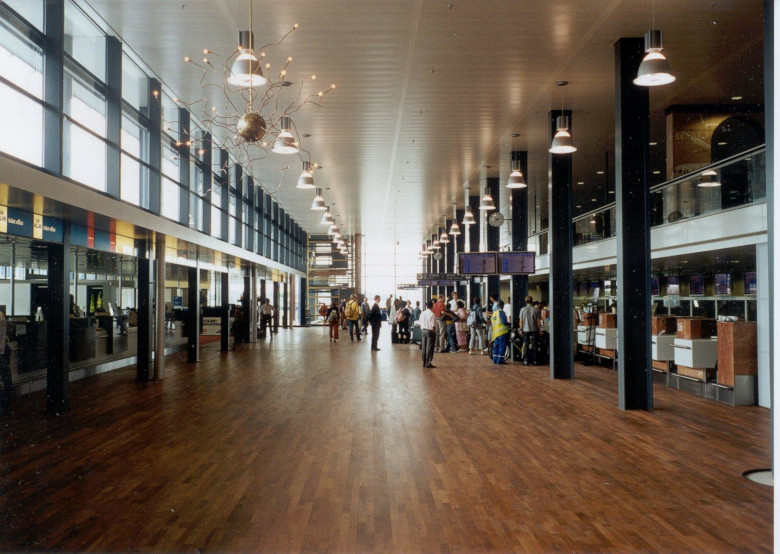 Rotterdam The Hague Airport, (formerly known as Zestienhoven Airport and Rotterdam Airport) is the third largest airport of The Netherlands. In 2015, 1.7 million passengers passed through this airport, primarily to and from destinations within Europe.
Renovation
The transit hall, arrival hall and departure hall were renovated and extended. On top of the low roof, a roof terrace and a restaurant were added. The primary concern regarding the terrace and restaurant was the acoustic insulation, within the scope of an existing light-weight roof structure, where not much added weight was permitted.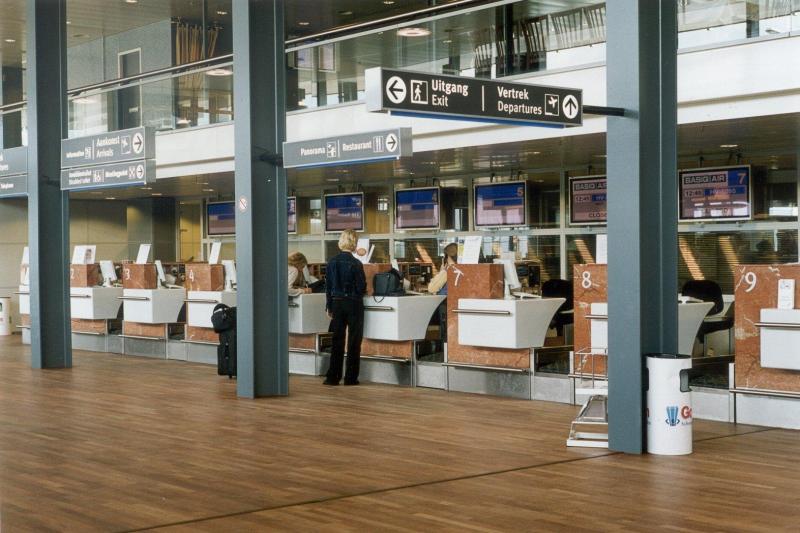 Photo: Peutz
Noise load
The chosen structures, panels, and glass sheets on the façade have been fitted to the noise load of the activities on the airport apron, especially taxiing aircrafts.
Room acoustics
In all renovated and newly added spaces we aimed for quiet room acoustics, which enables not only optimal intelligibility of the airport announcements, but also a comfortable stay, without experiencing dry acoustics.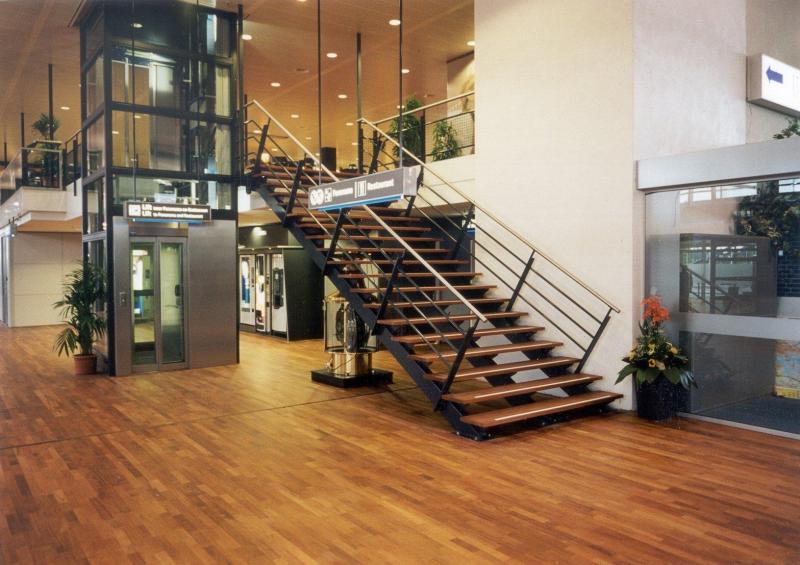 Photo: Peutz
Client
Rotterdam The Hague Airport