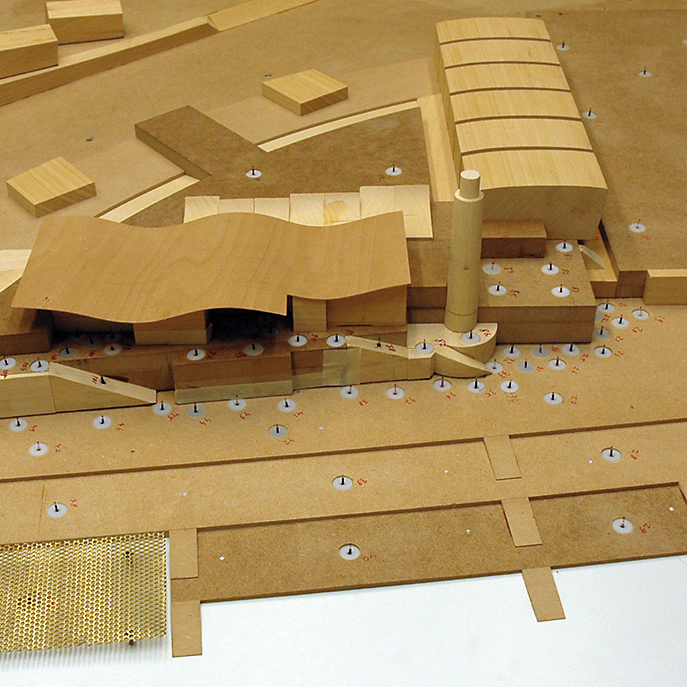 The architecture of Forum Trabzon reflects the unique features and icons of its environment. With its rich history, breathtaking nature and commercial organisation, the city of Trabzon occupies a privileged position in the eastern part of the Black Sea region. The famous Sumela Monastery (established in honour of the Virgin Mary), numerous sites of historic interest and its unspoiled beauty make Trabzon one of the most interesting tourist destinations in Turkey.
The shopping centre is situated on the new coastal motorway, close to public parks and the Karadeniz University of Technology. It is the largest shopping centre in the entire Black Sea region.
The wind tunnel study was carried out to assess the likely wind climate inside the shopping centre, at the entrances, on the rooftop terraces (restaurants) and in the car park. The study showed that the wind climate would generally be moderate to good at the various locations. Measures were only needed in a few places. In consultation with the client and the architects, semi-open screens and additional greenery to provide shelter from the wind were incorporated into the design.