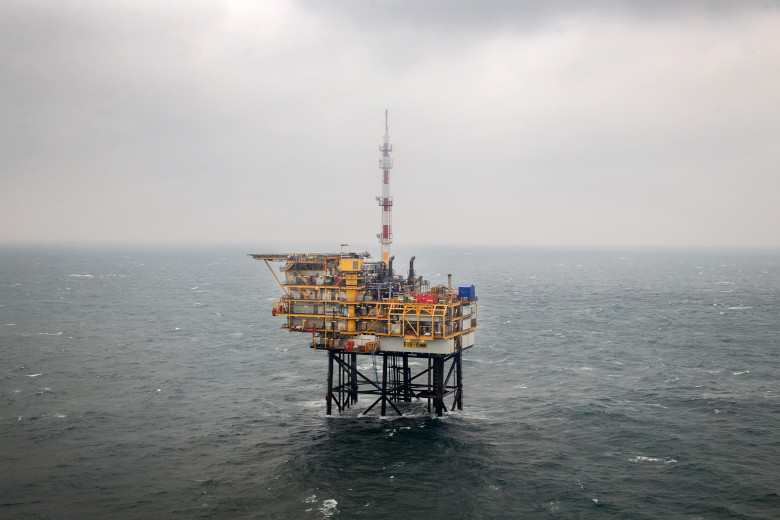 The F16-A is Wintershall's biggest gas production platform. Production started in 2005.
Noise prediction
In the design stage a noise prediction survey was executed. The expected noise levels in relevant area's as cabins, the mess room, the control room and work places all over the platform were calculated. For the rooms the expected noise levels were too high for reasons of health, safety or comfort, noise mitigating measures were proposed.
Noise measurements and inspection
In 2013 the audibility of the General Alarm signal and noise levels in cabins and noise levels on all decks was measured. The signing indicating areas with high noise levels were checked. Based on the measurements advice was given for further improvement of the acoustic environment on the platform.
Client
Wintershall Nederland B.V.