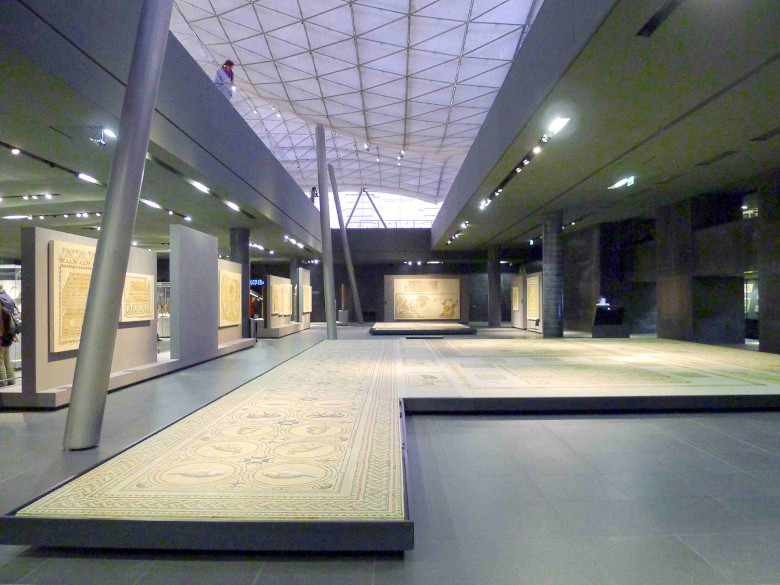 The Louvre museum in Paris has fitted out a new museum area specifically devoted to Islamic arts. This new department of the museum is located in the Visconti court, which was excavated by more than 12 m and covered by a golden glazed undulating canopy that reminds of dunes.
This space features two levels with a total floor area of 2800 m². Due to the will of the museum to try and offer better acoustical conditions than in the historical parts of the facility, Peutz pledged itself to design hushed and quiet spaces.
The acoustic treatment under the glazed canopy calls for cylindrical baffles that are discreetly located. They are integrated in the interior metallic array that follows the undulations of the canopy.
Client
Musée du Louvre (EPML)