23-02-2022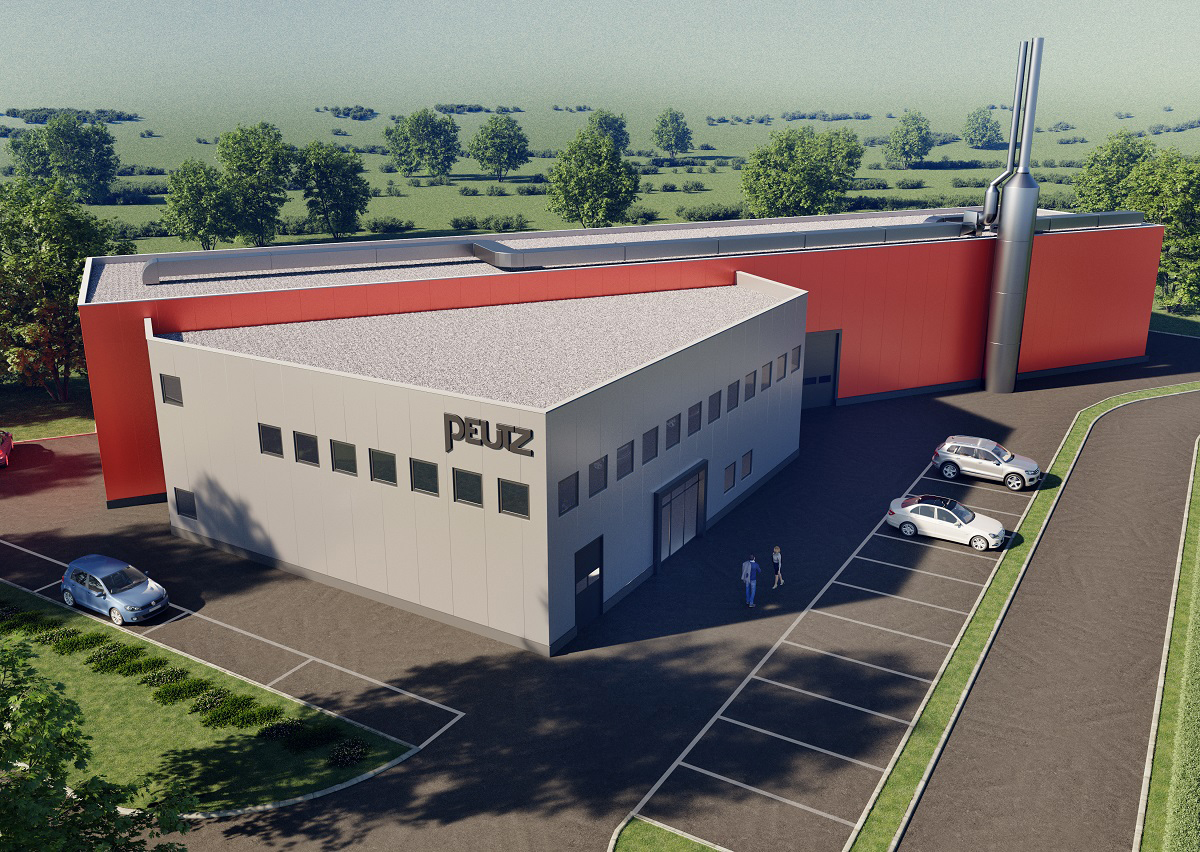 We are building a new Fire Safety Laboratory at Bedrijvenpark Laarakker along the A73 highway in the province of Noord-Brabant. The existing laboratory in Molenhoek is too small to meet the increased demand for certified fire tests. Construction will start in the first quarter of this year and the new Fire Safety Laboratory will be operational in the first quarter of 2023.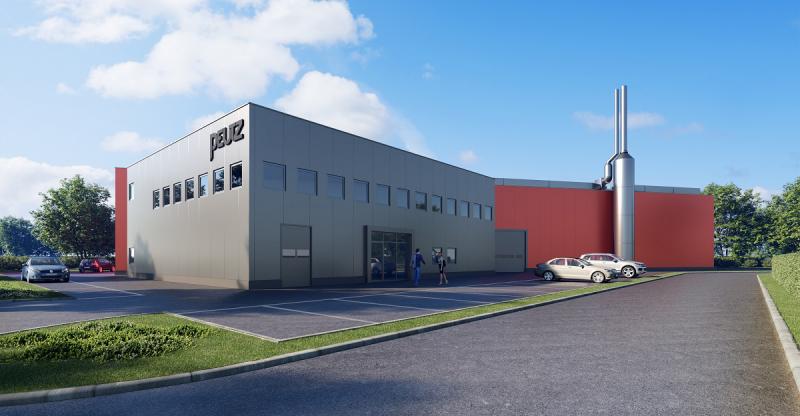 Fire Safety Laboratory
Increased demand for certified fire tests The demand for certified fire tests has risen sharply in recent years. Good fire safety requires reliable solutions. To meet the increased demand, we are building a completely new fire safety laboratory at Bedrijvenpark Laarakker. The new laboratory will have modernise technical installations, and to expand the activities we made some logistical improvements to the processes as well. The location at the A73 highway offers good accessibility for our customers and suppliers in the Netherlands and from abroad.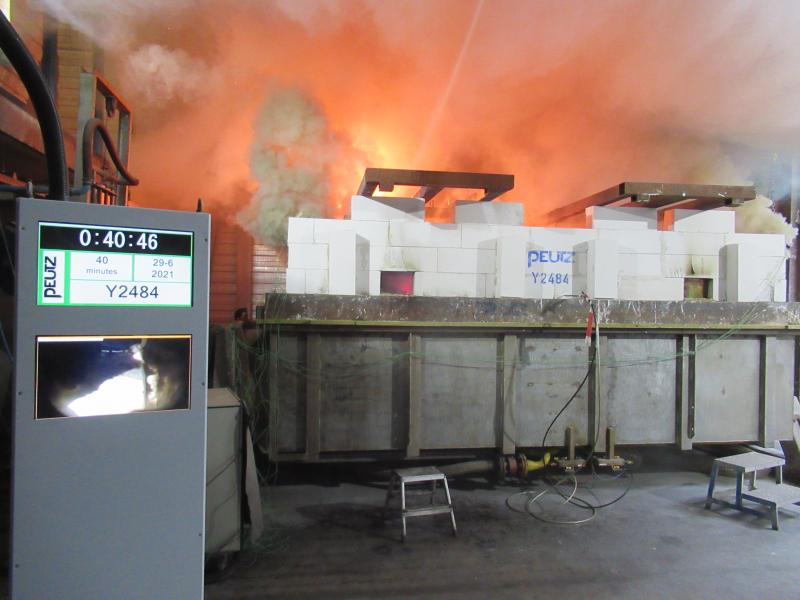 Responding to developments
The market for building materials is developing rapidly. Various major incidents, including the fire in the Grenfell Tower and the apartment fire in Milan, have demonstrated the need for reliable fire safety solutions. In order to respond to the given fire safety risks, fire safety requirements are continuously tightened. The testing and certification of products is an important link in the chain of fore safety. The construction industry also has a large sustainability challenge, in which bio-based and recycled materials, among others, play an important role. New innovative products are introduced to the market every day. Fire tests play a crucial role in the development of these materials. With this new well-equipped laboratory we are strengthening our position in the market and fit the customers' needs even better.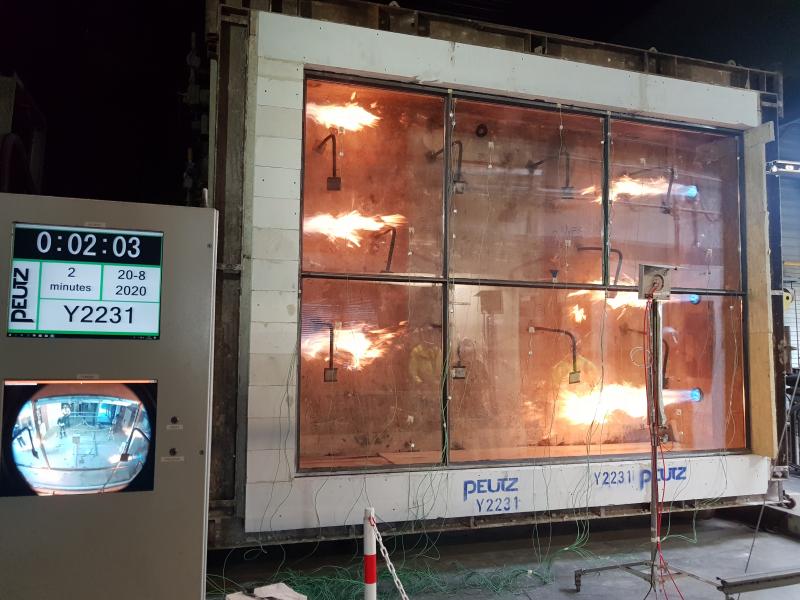 Accreditation and CE-marking
The Fire Safety Laboratory is accredited for various provisions and is designated as a notified body. The test results from the existing and new laboratory are valid throughout Europe and can also be used to obtain a CE marking.