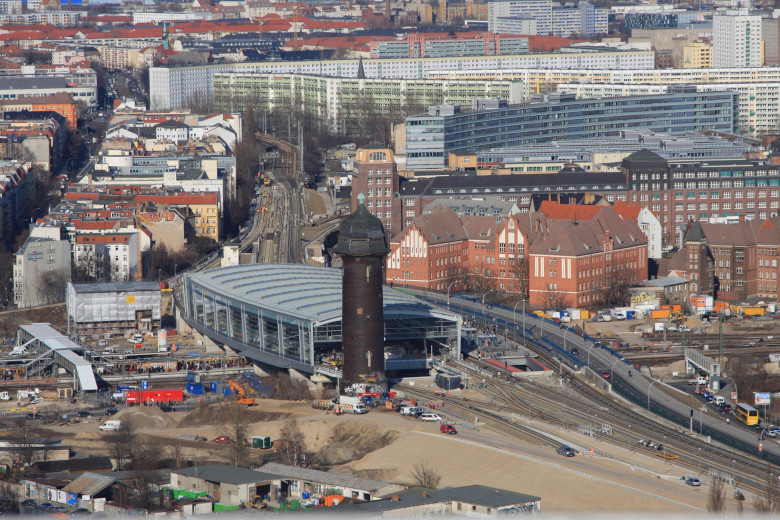 Photo
Wo st 01/ Wikimedia Commons/ CC-BY-SA-3.0-DE
The renovation the Berlin train station Ostkreuz was a project that extended over several years. The train track involved in the renovation stretches over three kilometres and starts west from Ostbahnhof (Eastern train station).
Contribution of Peutz
The planned renovation had to be evaluated regarding any vibration implications for the surrounding buildings. Based on many vibration measurements in adjoining buildings the future vibration levels were predicted and assessed in accordance to the current regulations.
Client
VEPRO Verkehrsbau Projekt GmbH